Everywoman Gathering 2014 Highlights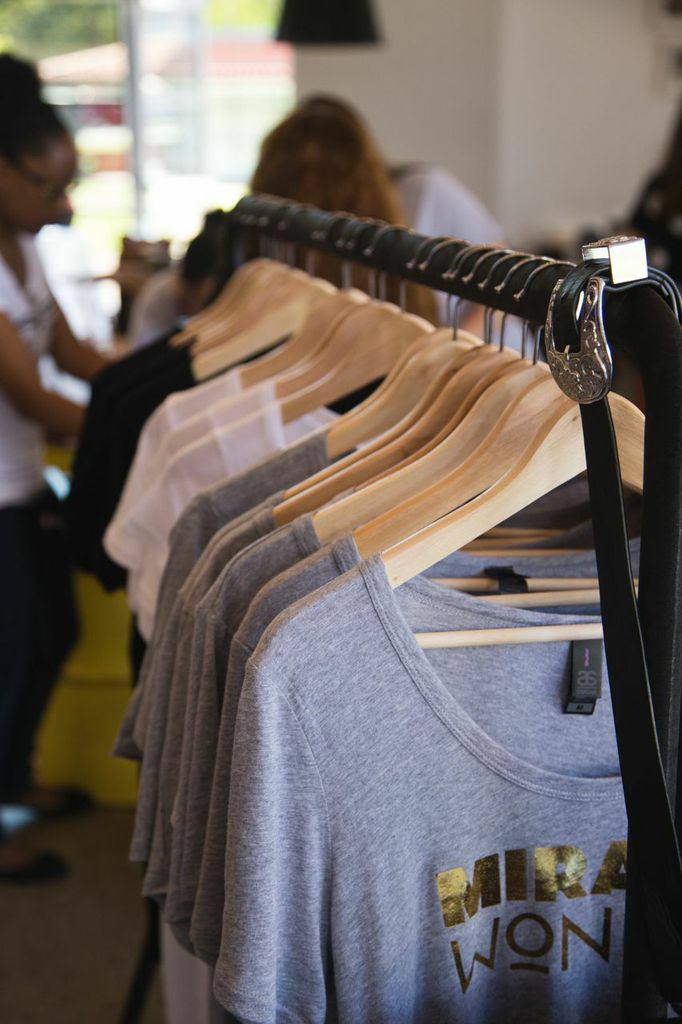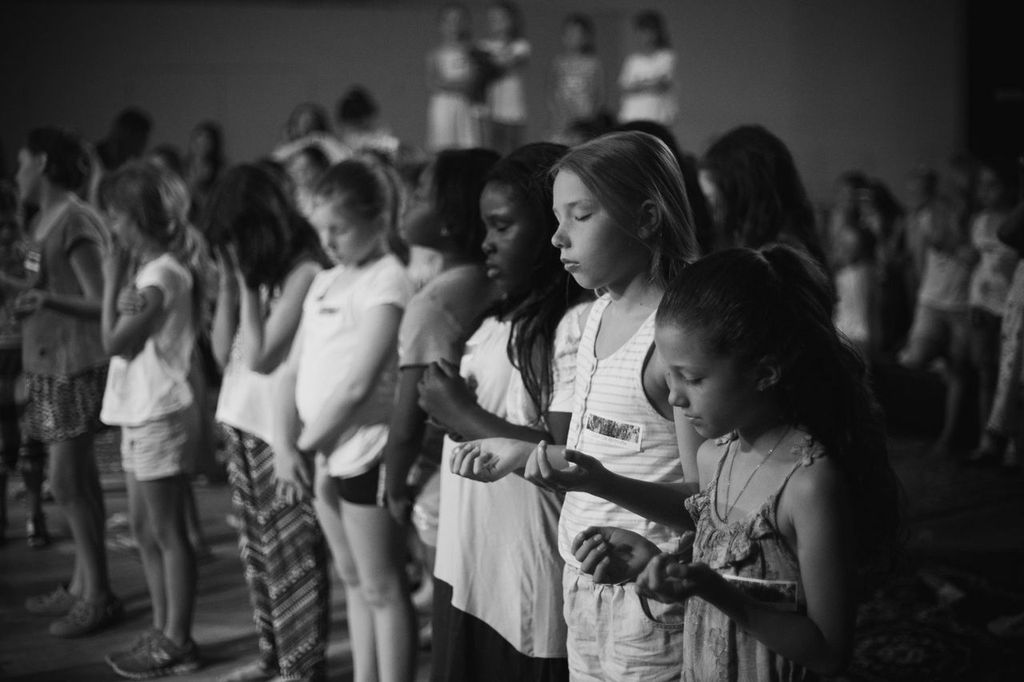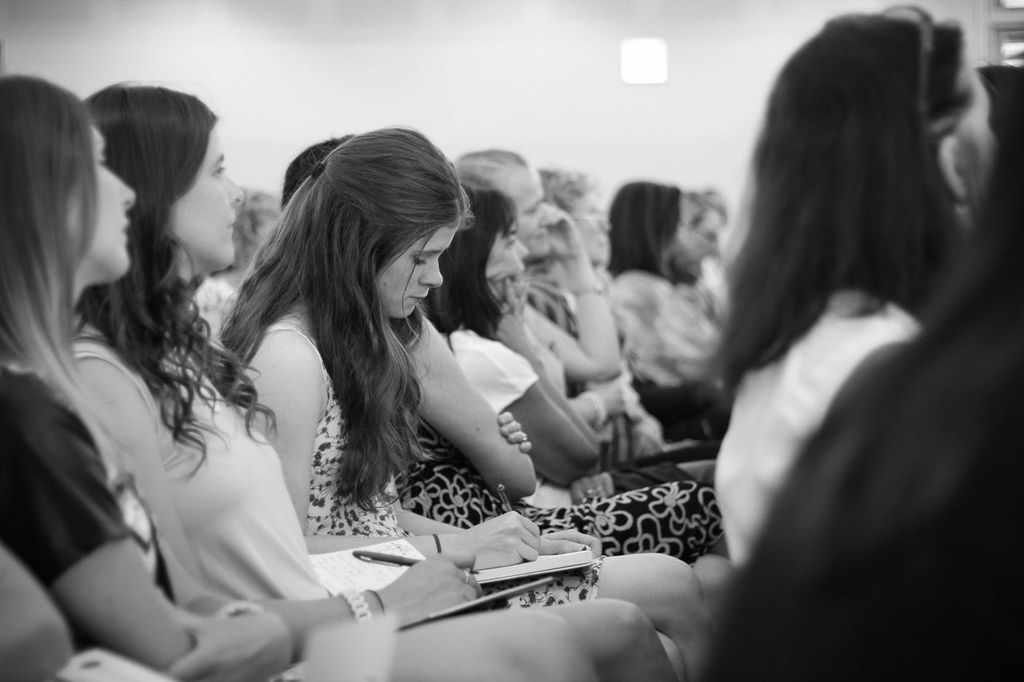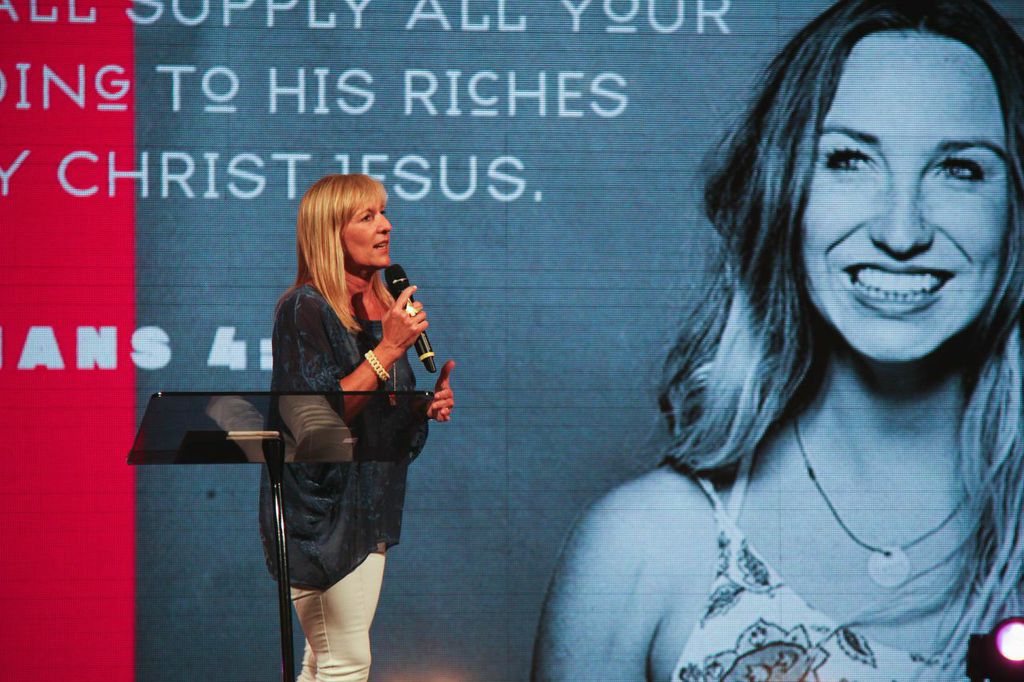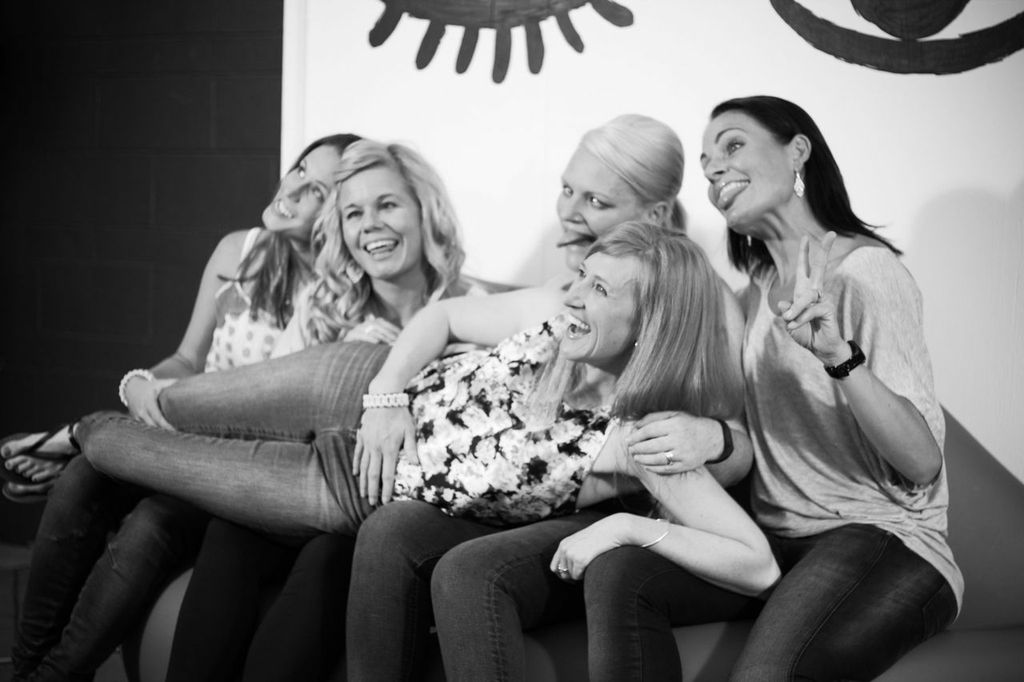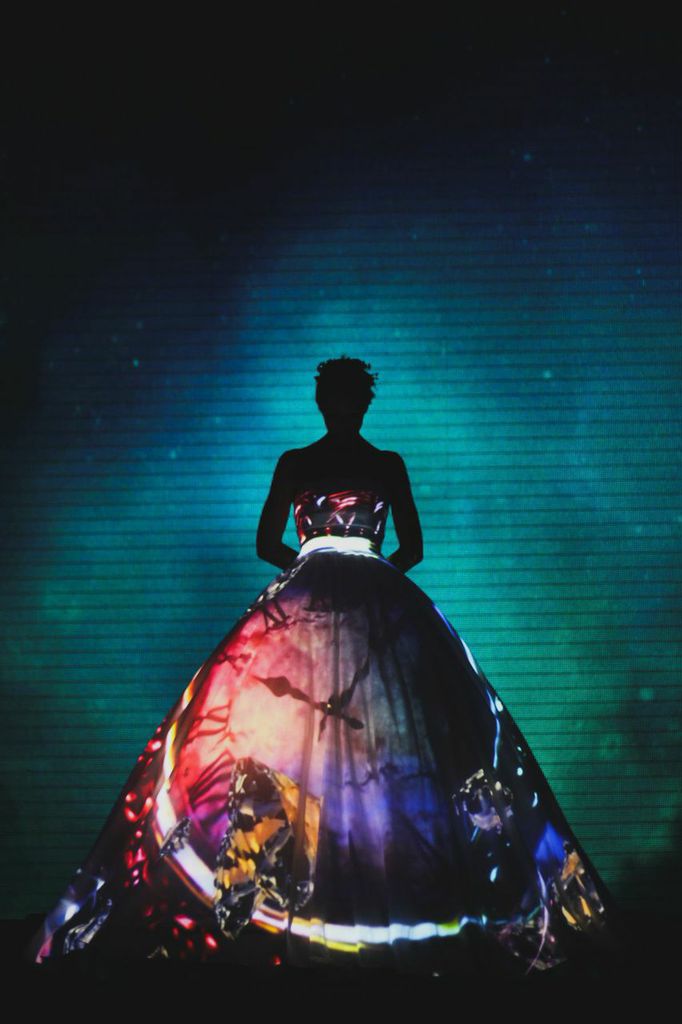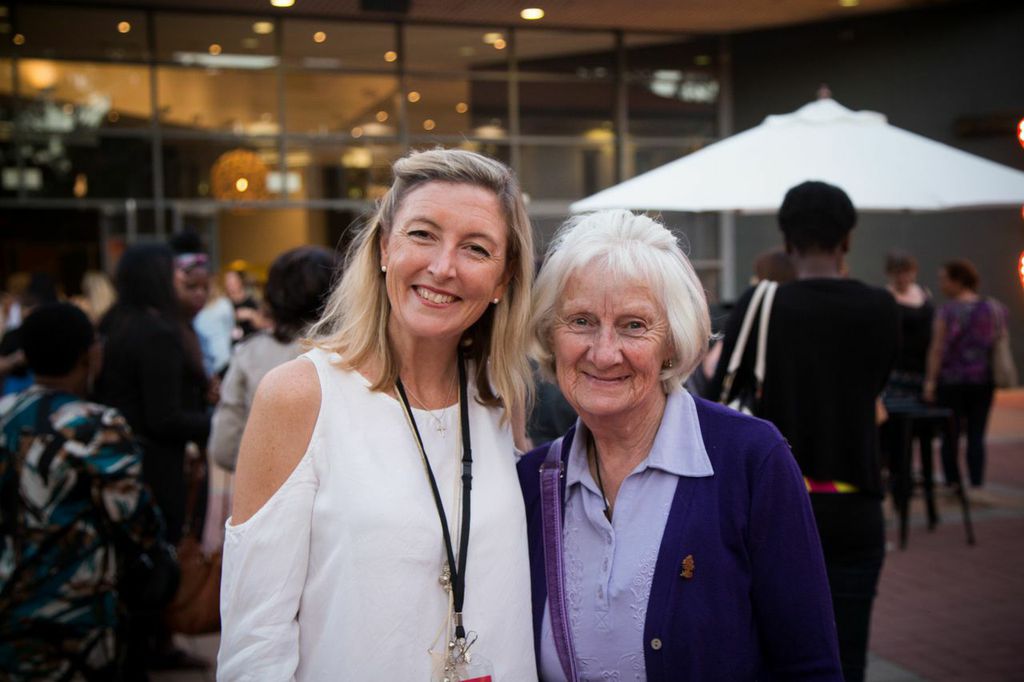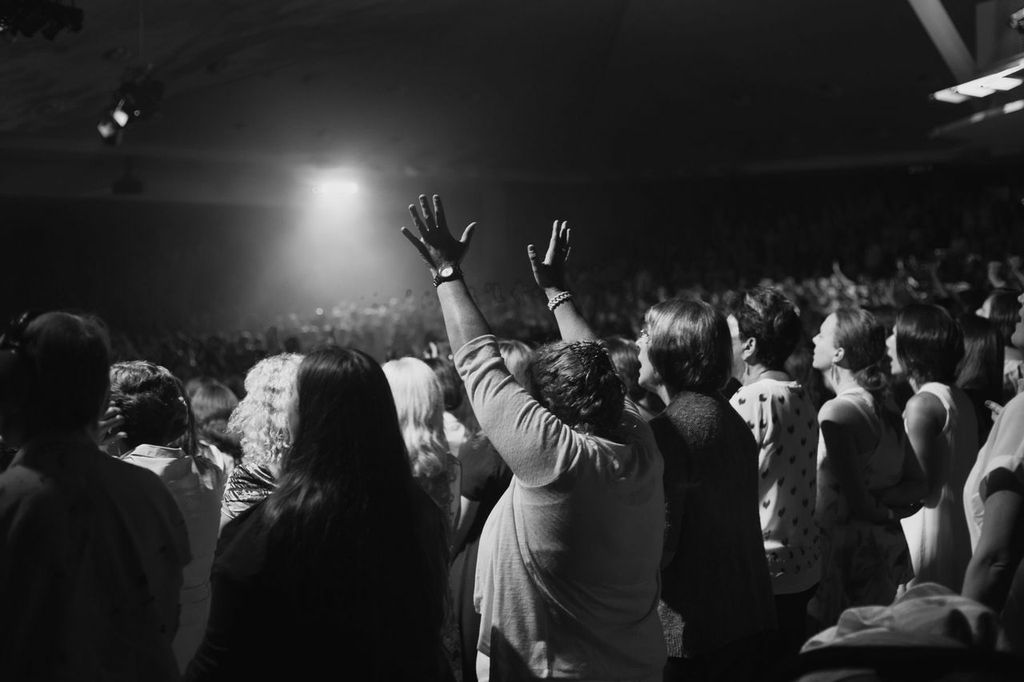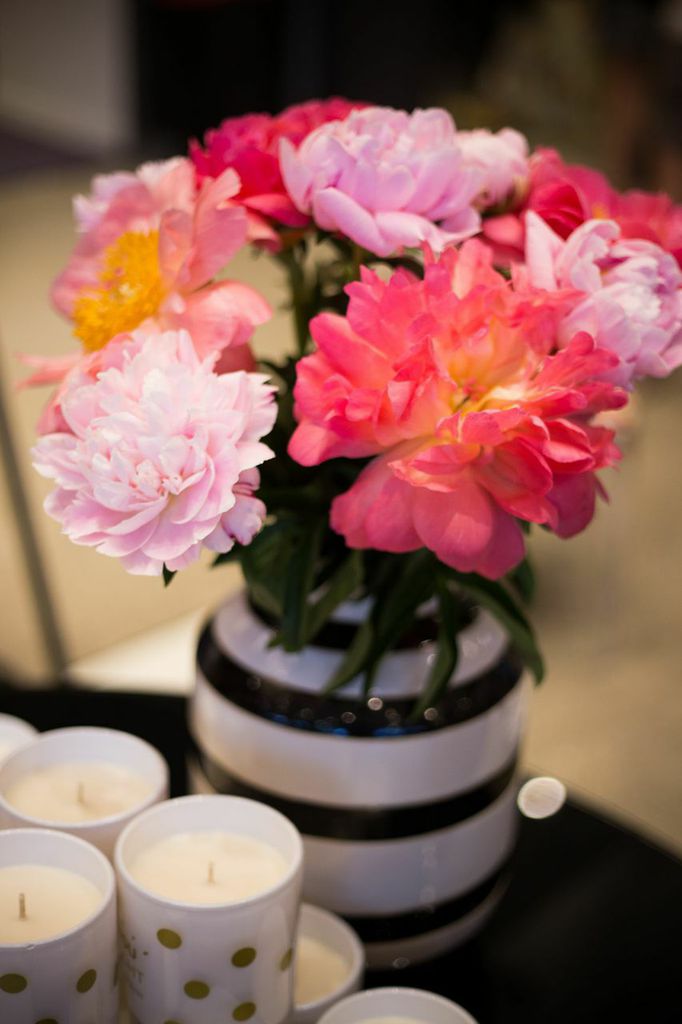 Hi Ladies,
Thank you to so many of you for being a part of our EveryWoman Gathering 2015 – Now I See. You made the conference the stand out that it was.
There are so many amazing highlights to talk about. So we have put them all together in the attached clip for you to view.
We hope it brings back some fun memories and for those of you who weren't able to make it you can have a little taste of the experience.
We are also happy to report we have already had many registrations come in for "Dream Again"- our EveryWoman Gathering for 2015.
We would love you to be a part of the experience and encourage you to register. Check out the beautiful promo for this gathering on our home page.
With much love,
The EveryWoman Team xx