Everywoman South Asia 2014
INDIA, NEPAL, SRI LANKA, BANGLADESH, PAKISTAN, MALDIVES, BHUTAN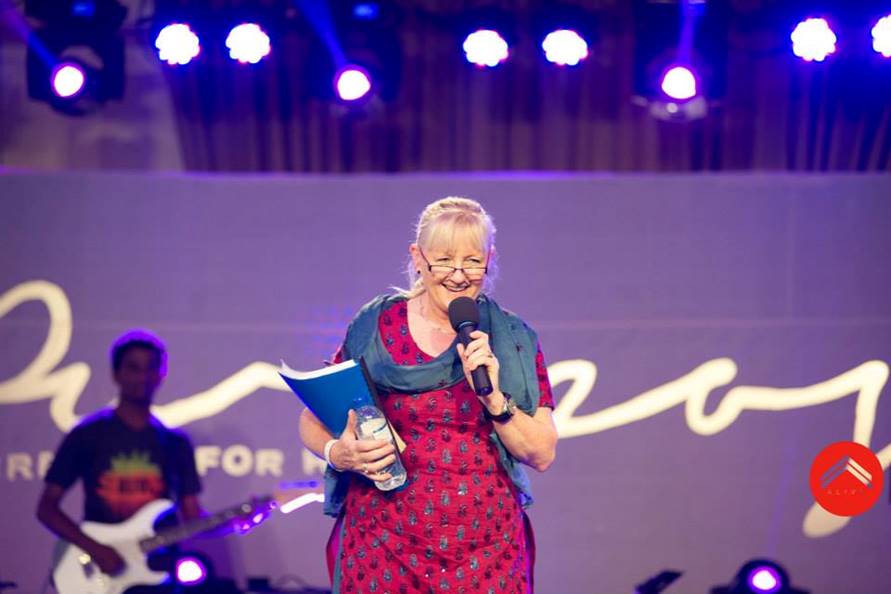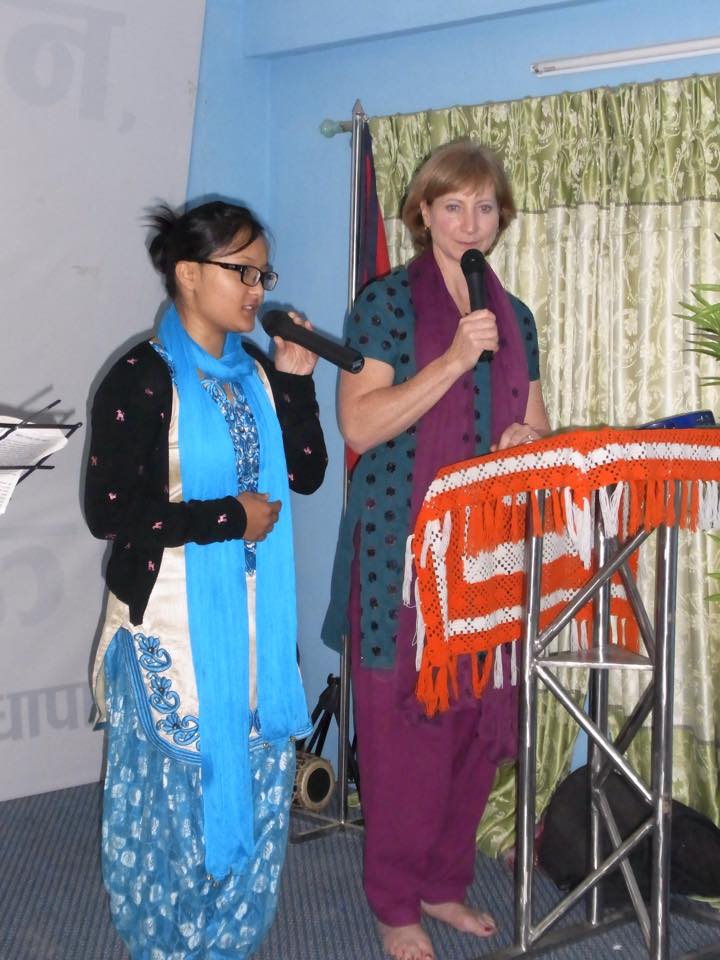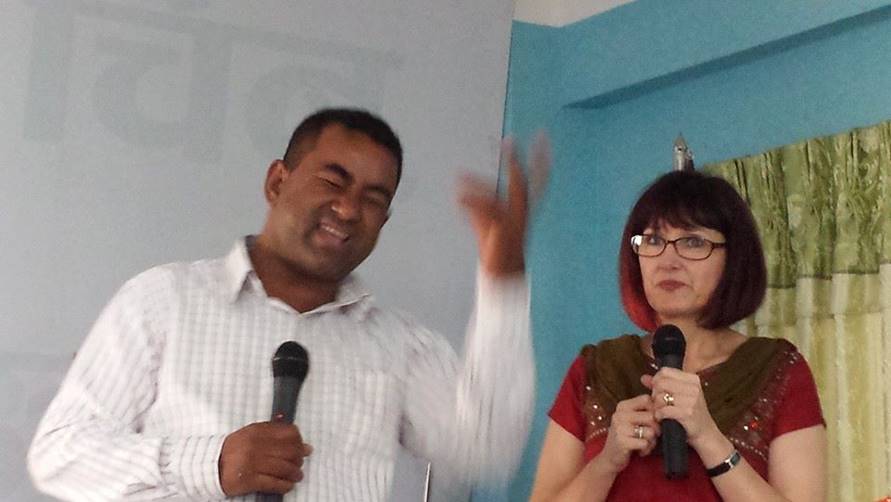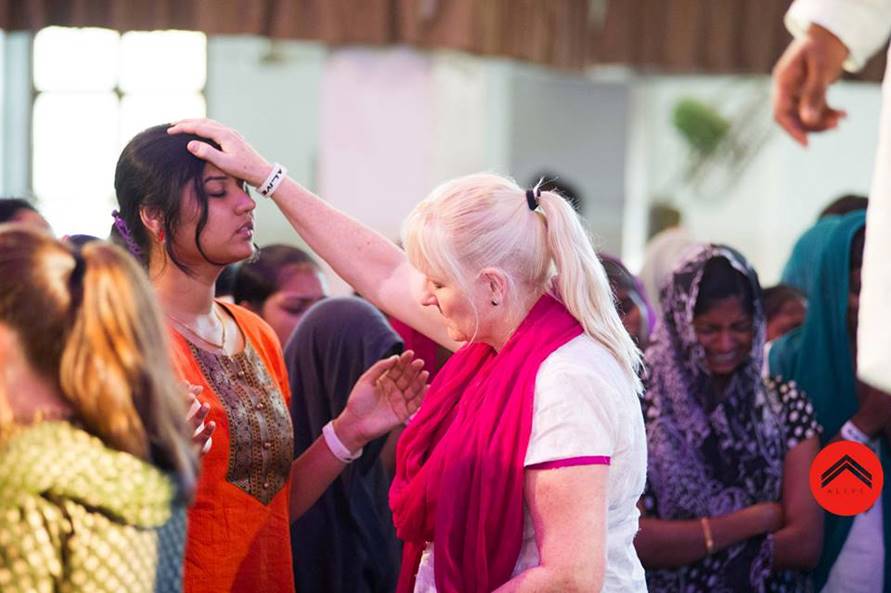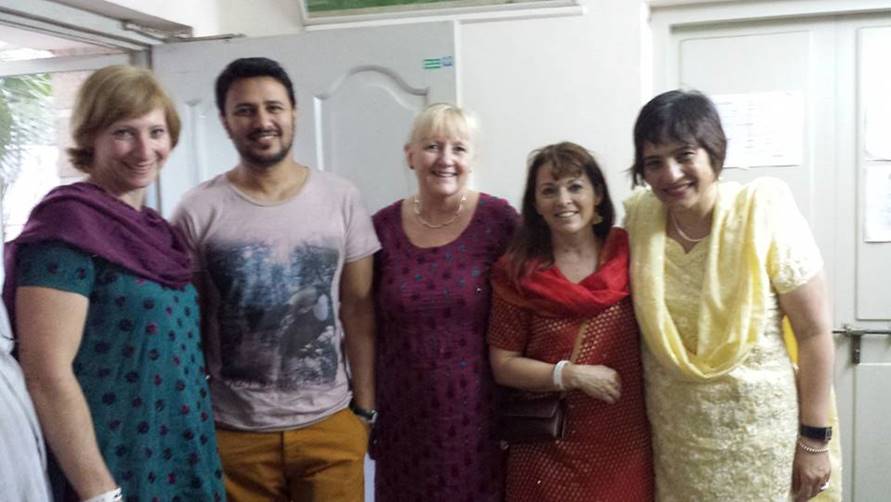 November saw 11 Australian women, including Ps Chris Pringle, head to Nepal and India for 3 women's conferences, 1 youth conference and 1 young girl's conference. It makes me wonder what would have happened if the Disciples of Jesus had not taken up the last command of Jesus - The Great Commission - in Matthew 28 v 18-20.
Over the last 21 years we have been going into this South Asia region, connecting with men and women, establishing Regional Conferences, Pastors and Leaders Training and Everywoman Conferences.

WHY DID WE START IN INDIA?
WHY ARE WE WORKING IN THIS REGION WHERE MORE THAN 25% OF THE WORLD POPULATION LIVE?

Relationship – is the only answer.
We made friends with people in Hong Kong, they moved to India, they met others who wanted and needed to be connected to us, we reached out to pastors of churches, we cared, we loved, we journeyed when life was difficult….as a result they wanted to connect with C3 Church.

HOPE, LOVE, FREEDOM AND FORGIVENESS comes through C3 Church making this timeless message of Christ relevant, fun, joyful, meaningful, relational, Holy Spirit led, visionary and focussed.

Everywoman South Asia continues to move into these nations demolishing the strongholds of caste, age and gender. Challenging individuals and churches to give women a voice and set them free for the call of God on their lives. This year we were invited to an Indian Youth Conference and spoke to around 600 young women, encouraging them to make a difference and get serious with God. They danced, prayed, cried, listened and sang…..fires were lit and hearts were transformed.

We went for the first time into Nepal, where 'caste' defines you. They were challenged that with Christ we have a divine citizenship – not of this world, a new identity, a new nationality that no longer constrains them in the past but has broken them free for a new future.

Mother Teresa once wrote: "a missionary is not one who crosses the sea, it is one who sees the cross" – who is in your world that you can be Jesus to? The message of Christ is all about relationship. You will never know what God has in store for that next relationship.
Sue Botta
Sue and her husband Richard are the Senior Pastors of C3 Carlingford and C3 Regional Overseers for South Asia.