SHE LEADS WITH PS CHRIS PRINGLE
At our She Leads session at Presence Conference this year, Pastor Chris Pringle shared on the importance of remaining in Jesus to be renewed and refreshed during all seasons of life. Below is her message as well as some photos from the event.
As leaders in Church, the community and the marketplace, daily we are emptying out our supplies on others, through giving and imparting. How then do we give ourselves permission to recover from the effects of heat?! I know you hear me! It's a bit like we have to 'sneak away' from the family, the kids, the crowds, business, the ministry, the "must do's" and even the "want to do's" to just be in Him, to be with Jesus. Let's have a look at two known women of the bible, Mary and Martha.
Luke 10:38-42 [ MSG]
"As they continued their travel, Jesus entered a village. A woman by the name of Martha welcomed him and made him feel quite at home. She had a sister, Mary, who sat before the Master, hanging on every word he said. But Martha was pulled away by all she had to do in the kitchen. Later, she stepped in, interrupting them. "Master, don't you care that my sister has abandoned the kitchen to me? Tell her to lend me a hand."
The Master said, "Martha, dear Martha, you're fussing far too much and getting yourself worked up over nothing. One thing only is essential, and Mary has chosen it—it's the main course, and won't be taken from her."
Martha desired to serve Him.
Mary desired to know Him.
Martha was intellectual.
Mary was devotional.
Martha and Mary were equally loved by Jesus.
We will always have work to do. Work is good, necessary and important. But not at the expense of time with Jesus, at HIS feet.
I believe Martha was somewhat burnt out by the heat of ministry and good works. Therefore let us all have a place where we can draw living water from The Lord. To be refreshed and to pause... to recover from the heat.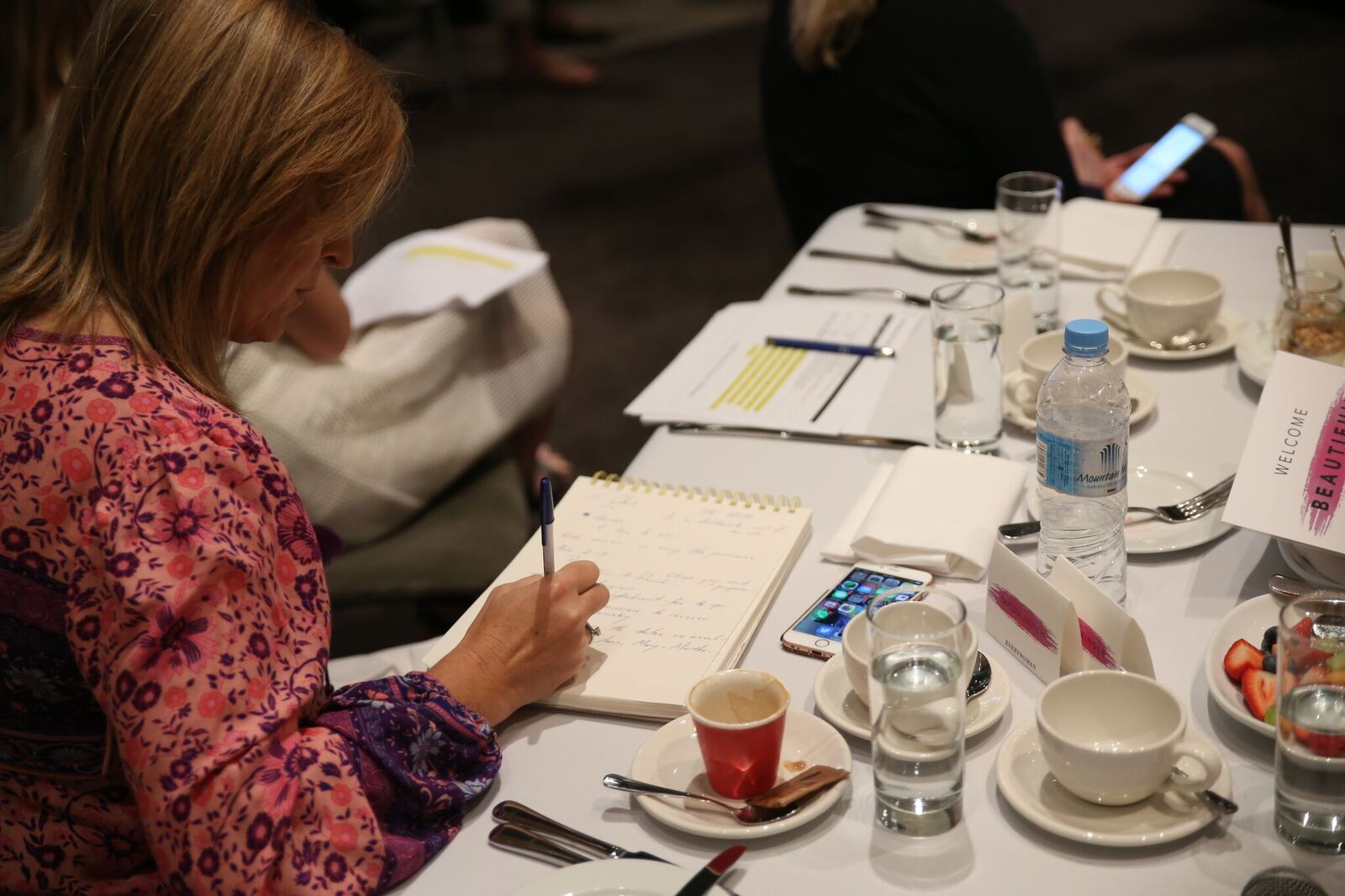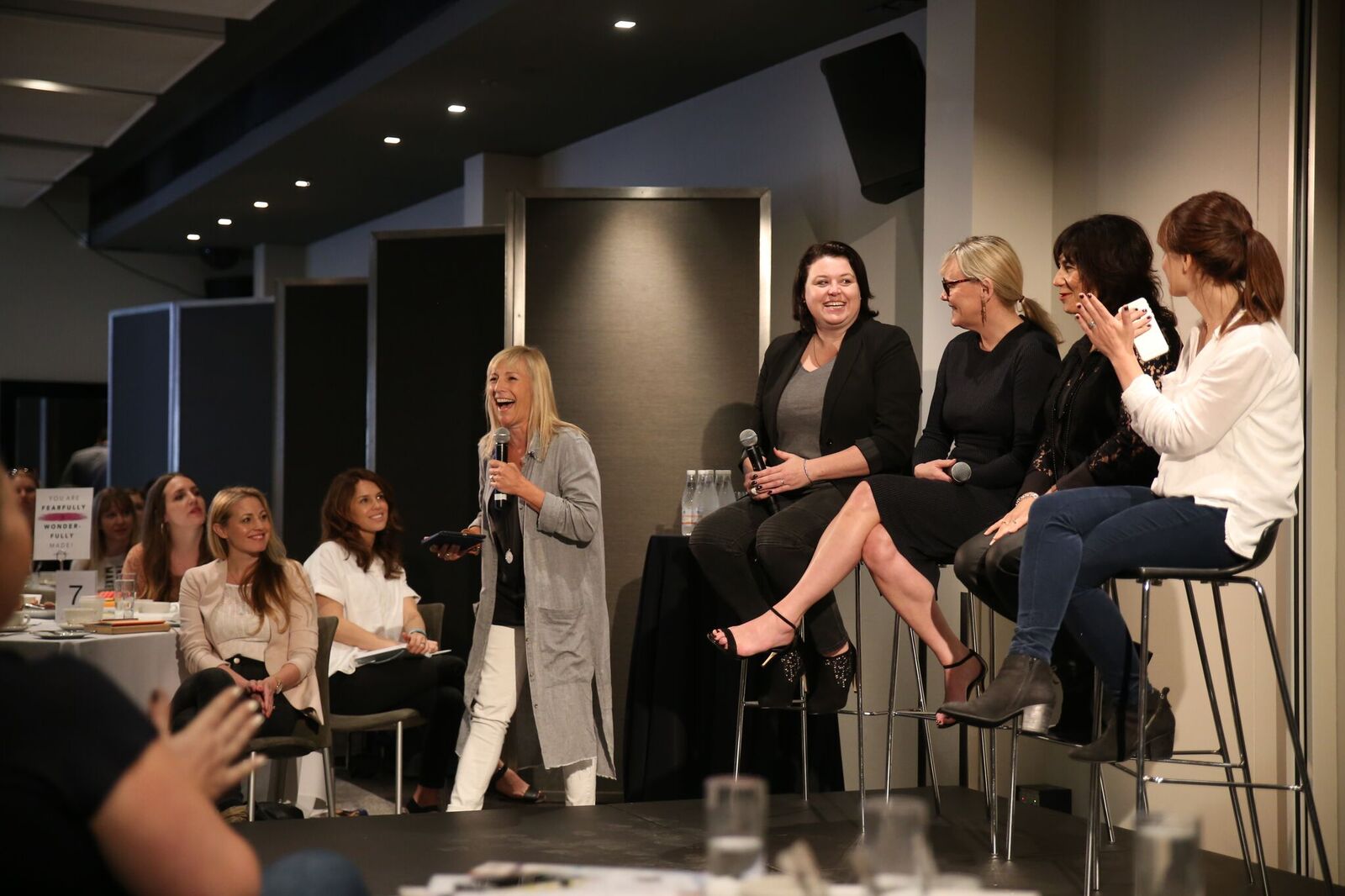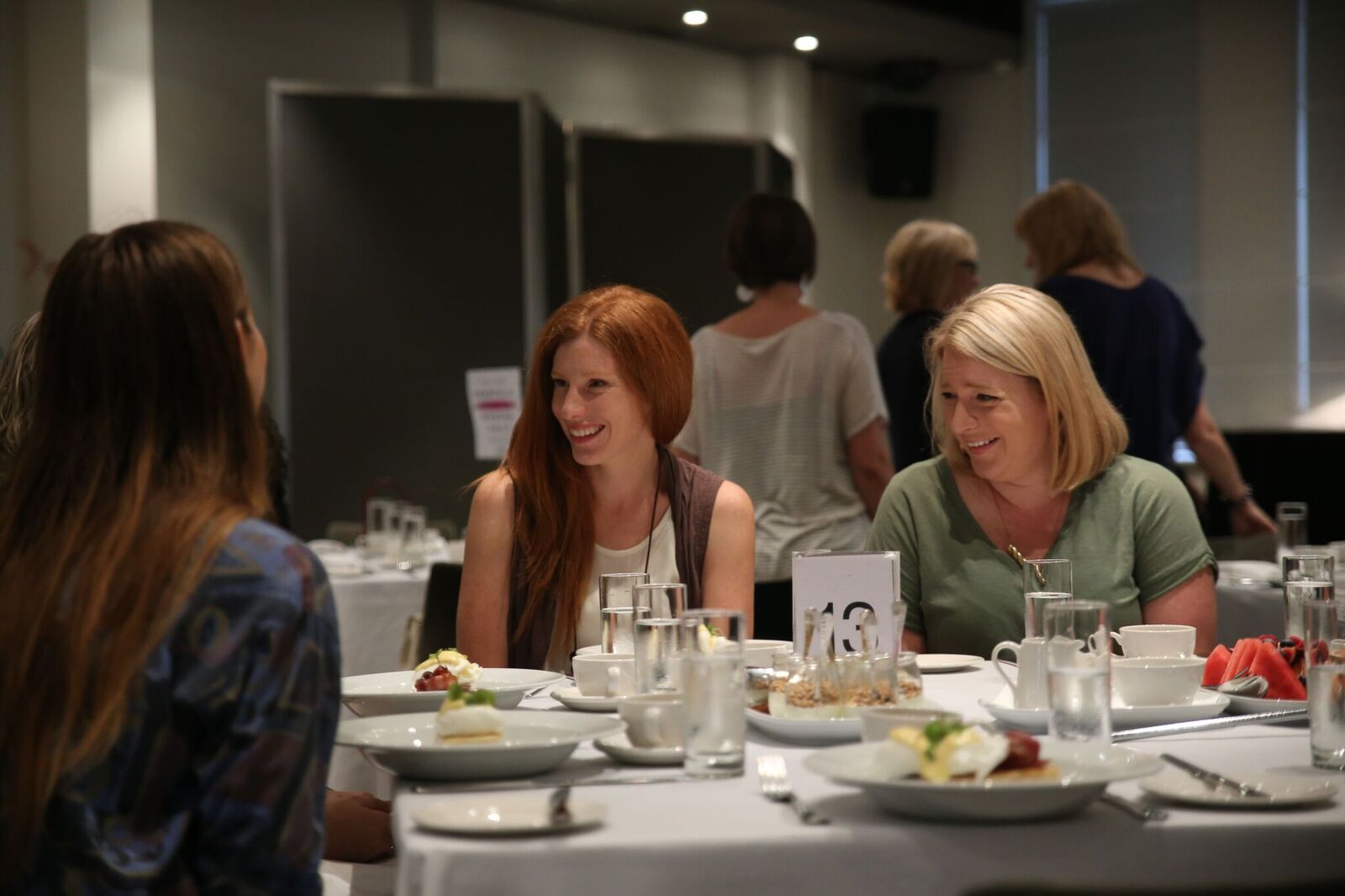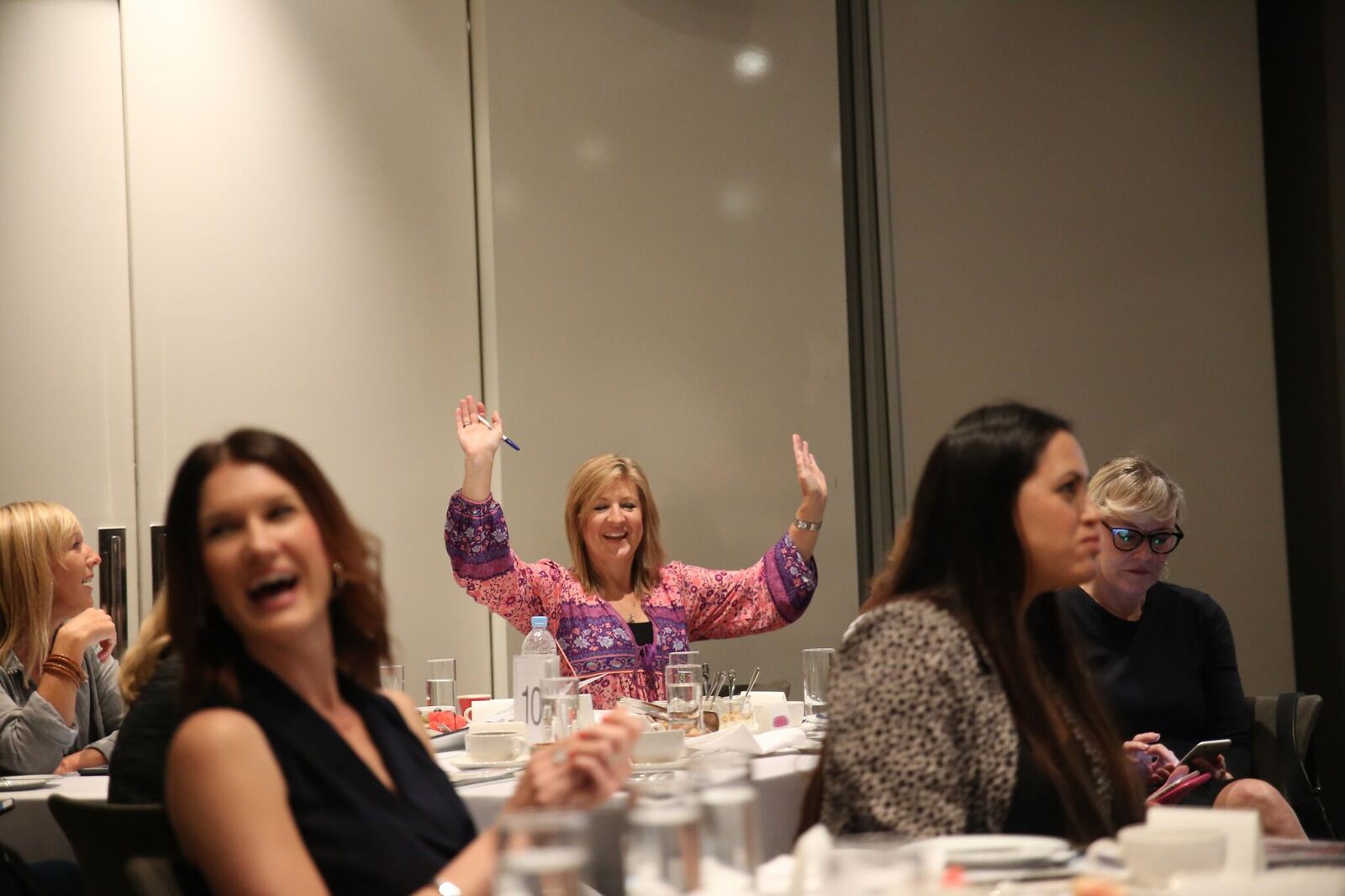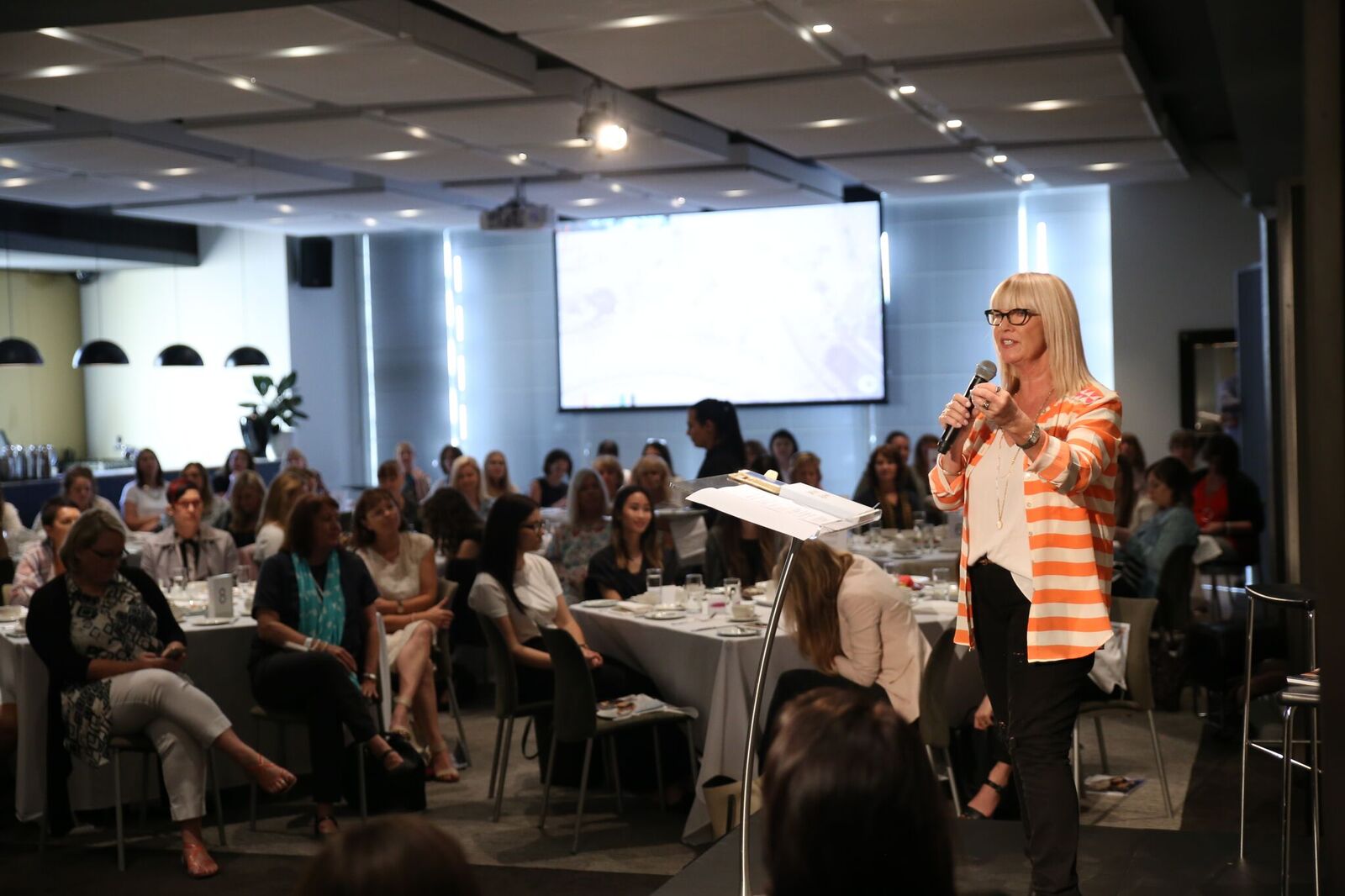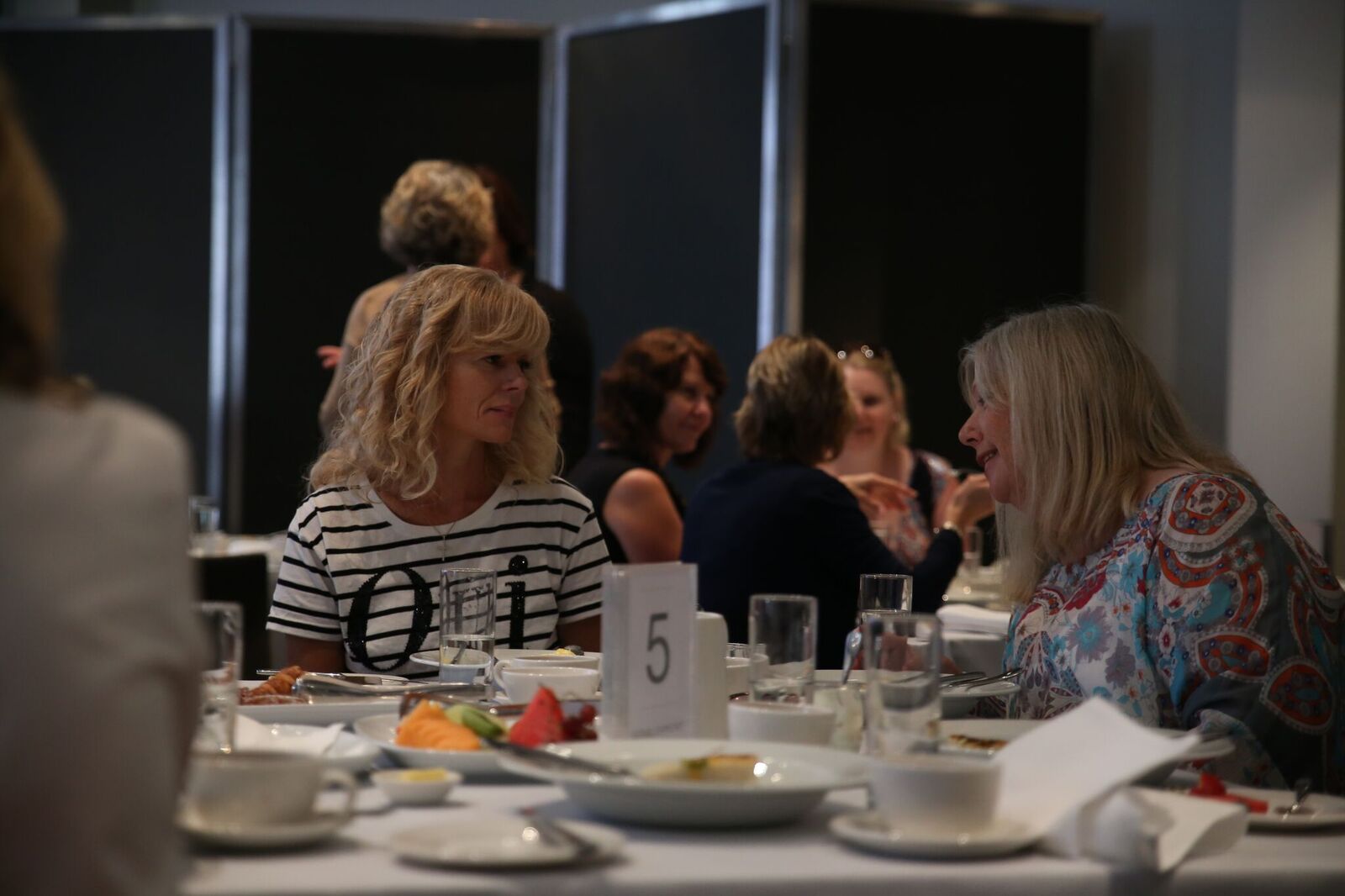 I see us women today as water carriers, we carry HIS presence.
John 4:10, 14 AMP
"Jesus answered her, If you had only known and had recognized God's gift and Who this is that is saying to you, Give Me a drink, you would have asked Him [instead] and He would have given you living water. But whoever takes a drink of the water that I will give him shall never, no never, be thirsty any more. But the water that I will give him shall become a spring of water welling up (flowing, bubbling) [continually] within him unto (into, for) eternal life."
I do believe there is living water for us at HIS well today, and everyday. To draw from and drink from just as Jesus offered the woman at the well. We are woman at a well today.
Lord we come to you today. To your feet, the place of renewal and infilling. Living water for us first before others, from YOU Jesus.
Jesus we love you and devote our lives to you as our Lord.
Thank you Lord.
Amen.
Ps Chris Pringle

Ps Chris Pringle is both speaker and minister in high demand across the globe. With her husband, Dr Phil Pringle she is Senior Pastor of the C3 Church Oxford Falls, Silverwater and City campuses and Co-founder of the C3 Global movement – a movement that encompasses more than 78,000 people, attending more than 306 churches, in many countries throughout the world. Wherever she goes, Chris brings life, revelation, healing and joy. Everyone who experiences her ministry will find themselves inspired, encouraged and changed.